Read 10 interesting reasons to move to London, the vibrant and exciting capital of the UK.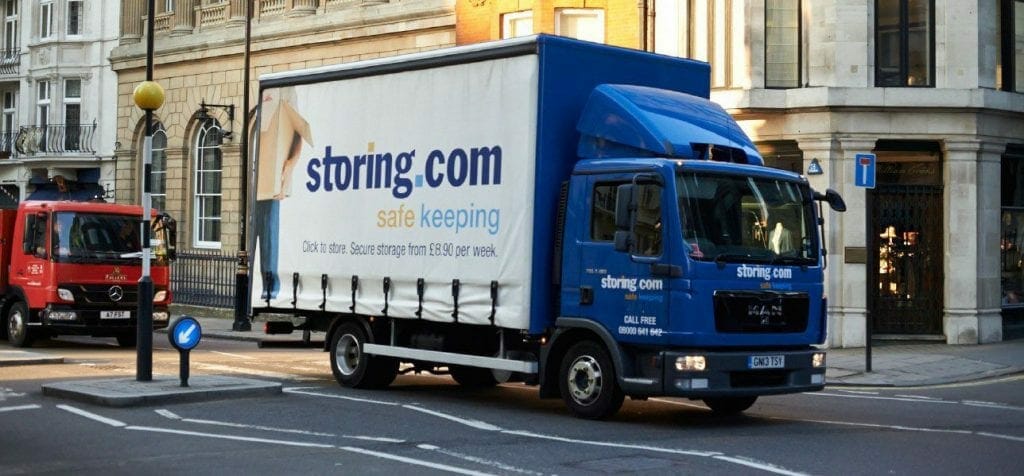 If you're considering moving to a city, it might be worth considering London. Lots of headlines suggest it is far too expensive as a base for anybody, and there are some worrying reports of crime that could also put you off moving there. However, the media don't report on all the great parts of London, which are important to know about if you are considering a move to a vibrant, beautiful city. London has so much to offer, it should definitely be on your list of possibilities when it comes to relocation.
Here are 6 reasons to move to London:
1. Job Opportunities
There are so many job opportunities in London. Finance, creativity, technology, fashion – there are so many hubs in London. Even if you're going it alone and starting a business, you're in a great place to meet like minded people and to make business connections.
2. Social Opportunities
Anything you're interested in, there is a social group or event suited to you in London. With so many people in one place, you won't struggle to meet people who are into the same things as you.
3. Countrywide & Worldwide Connections
The transport in London connects you well to the rest of the country, and the rest of the world. So if you are regularly needing to get to other cities either in the UK, or the rest of the world, you're well positioned to make your connections.
4. Foodie Paradise
There's such an incredible foodie scene in London if you love food, you're going to be in heaven. From food stalls, tasting events and new restaurants and eateries opening and setting up every week, you can enjoy all that foodie London has to offer as regularly as you want to.
5. Various Places To Live
If you have a good budget, you can live in great spaces in London with gardens or, balconies overlooking the skyline. If you don't have a good budget you can use self storage in London which enables you to live in a more compact place. Alternatively self storage in London enables you to cohabit with other working professionals so not only do you get great accommodation but you make friends too.
6. So Much To Do
There are so many free things to do in London you can have a grand day out without spending anything if you're willing to do far more than the recommended daily 10,000 steps. If you're willing to spend money there are endless opportunities for you to have a great time day and night. 24/7 casinos and bars, chinese restaurants and clubs mean there's a night scene to rival any major city across Europe. Cafes, galleries, museums, natural sights, parks and other attractions are available day to day for your entertainment and interest.
Moving to London is a great idea if you want to be in a vibrant, fast-paced city with so much to offer. Do your research first, especially if you are on a tight budget. Self storage in London is available, and there are cheap accommodation deals and cheap ways to get around, but the cost of living can be generally higher so do your sums before you make any commitments. With the right planning and an enthusiasm for adventure, you'll be making memories in London in no time.