Find out how to store your belongings safely whilst you're in the process of moving abroad.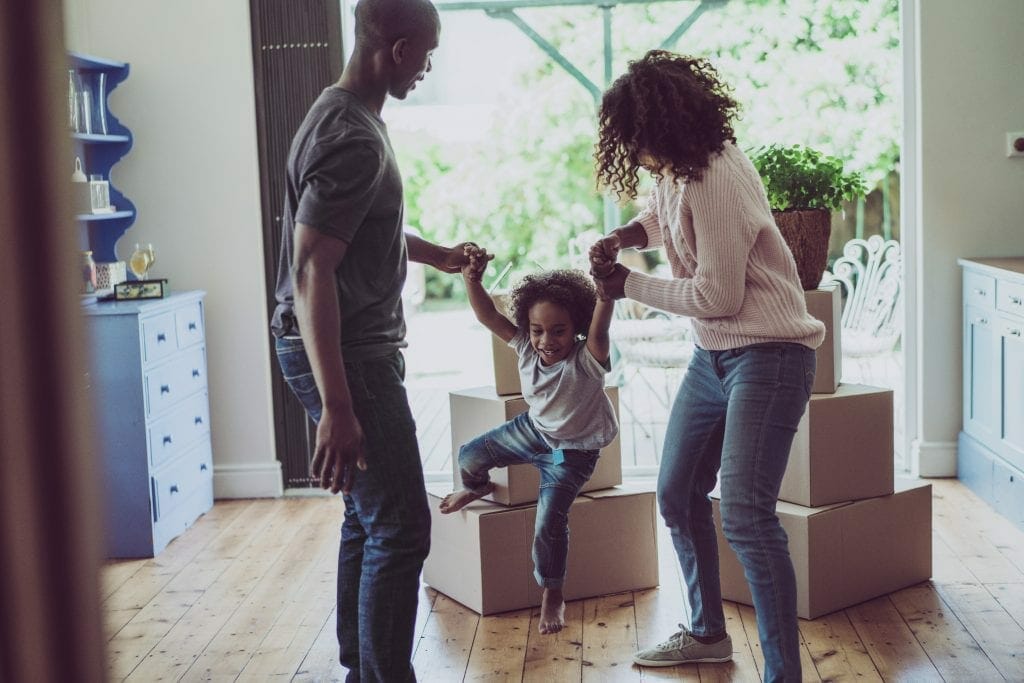 Moving abroad is something many Brits opt to do often for sunnier weather, gorgeous beaches and a change in overall pace of life. This is even more prevalent at the moment with uncertain political times. If you're in the process of moving abroad, there's no doubt you've already realised that the logistics can be the most stressful part of the process. What to do with your things whilst you go through the process of researching and planning a move abroad is a bit tricky, because the process has so many 'moving parts'. Did you know tat you can pay for a flexible space that is secure and easy to access throughout your moving process? Cheap self storage is a really good service to utilise when you're moving abroad, here's how:
Somewhere To Store Things During A Trial Before Moving Abroad
Lots of people do a trial move to their chosen country before they move properly. This may involve renting property out for six months, or even giving up a rental altogether and moving temporarily. Either way, you will want to store your things safely during that time and self storage can accommodate those needs. The length of time and the size of unit you opt for is up to you, so you have plenty of flexibility, leaving you free to focus on making your new location work.
A Secure Place For The Most Precious Things
It may be that you have certain items you don't want to leave in the house whilst you spent a few weeks at a time abroad arranging the move. Having a facility with CCTV, locks, lighting, reception and security guards provides you with the peace of mind your things will be stored safely each and every time you lock them up and take a trip to your new country.
A Moving Abroad Middle-Ground
Logistics can be so challenging when you move abroad. What goes where, when? You have to organise key collections, drop offs, contracts, pets, children, and of course, your belongings. Having a middle-ground that not only you can access, but family can access or even an international moving company, is really useful.
Somewhere For Processing
If you have to empty your UK house for sale, or you're sorting items out to sell but want them out of your house so you can focus on redecorating, cheap self storage is really useful. Items can be moved into and out of the space at your leisure, giving you the time to get the right price for high ticket items you need out of the house to clear space.
Moving abroad is really exciting, but the logistics can be extremely challenging. Cheap self storage can help you have an easier time managing where everything goes, without any pressure from estate agents or other issues that are commonly associated with property. With the help of a cheap self storage unit you'll have more head space to focus on making this incredible move work for your family.